Research and development park infrastructure
We provide a stable and modern environment with comprehensive services
Transit
Accessibility
Only 25 km from Prague in the immediate proximity to D4 highway, direction Prague – Příbram.
Comprehensive
Infrastructure
We rent 8 280 m2 of advanced and equipped laboratories, offices, halls, and warehouses.
Training
Centre
Modern centre for 50 people provided with presentation, audio visual technique, air conditioning, and great conditions for your workshops and training lectures.
Meeting
and Event Rooms
Representative rooms available for booking one day in advance with complex services for holding of various workshops, trainings, or company celebrations.
Restaurant


Catering specialized in traditional Czech cuisine and canteen within UVR Mníšek pod Brdy.
Private
Nursery School
Your babies will be taken care of in Jesle a školka Chaloupka with a possibility of individual babysitting.
Eco waste processing and water management services
We provide ecological processing, recycling, energetic utilization, and disposal of all kinds of waste as well as comprehensive water management services.
Facility
management
We take care of telecommunication services, distribution of energies and media, security, and maintenance.
Companies in UVR
Start-ups, small and medium sized companies have found their place at UVR. Meet some of our tenants. We can connect you anytime.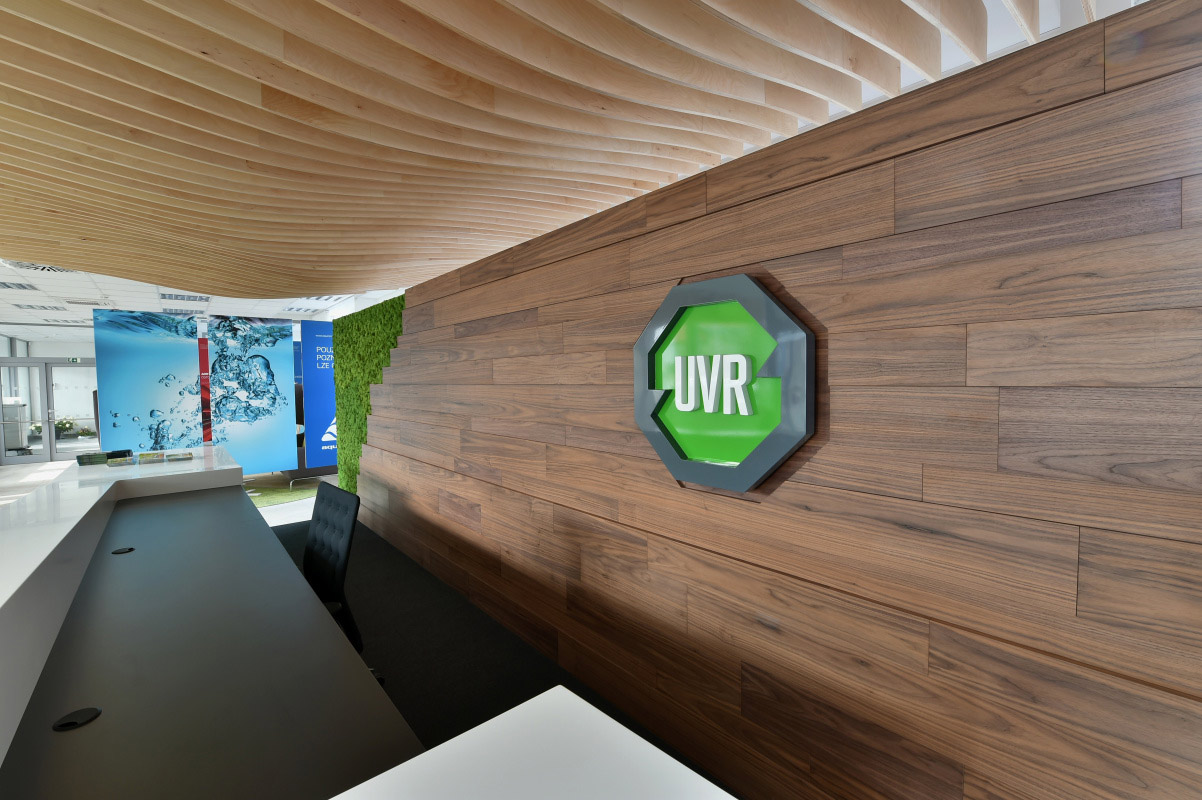 We manage Research and Development Park focused on business activities in environmentally friendly productions, research, development, and environmental education
The history of UVR Mníšek pod Brdy reaches the 1950s. The then Ore Research Institute used to be leader in analysing and processing of ores, implementation of ecological projects and expertise. We aim to continue with this tradition also in 21st century. We provide a stable and modern environment for start-ups, small and medium size companies. We rent representative offices, well-appointed laboratories for a wide range of analysis, large halls and warehouses for your business, experimental operation or prototypes and testing facilities, various meeting, training, and event rooms. We offer a comprehensive infrastructure for the comfort of our tenants.